Depend on Our Experts to Deliver Excellent AC Repair in Whitehouse, OH
It's not a great feeling when your air conditioning isn't working. Depend on the professional repair technicians at Northwest Services to restore your cooling swiftly with our AC service in Whitehouse.
Our experts are known for speedy repairs completed properly the first time, so you can count on us to get your AC working again in no time flat.
Our experts are well-trained to meet all of your requirements, whether or not you need emergency AC repair or routine fixes. Whatever you have to have done, we'll do a good job with your air conditioner.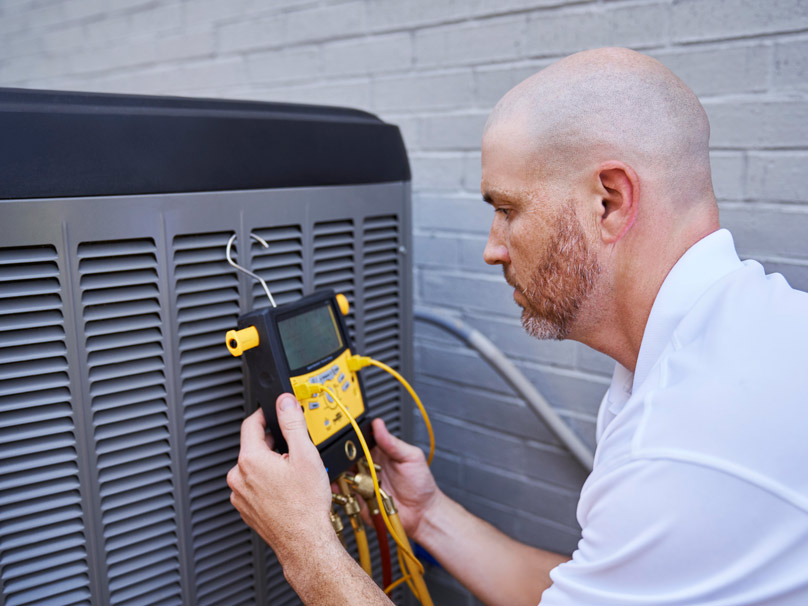 AC Service in Whitehouse, OH and Surrounding Areas
Call on the specialists at Northwest Services when you are looking for quick AC repair in Whitehouse.
Were you aware many repairs could be stopped with regular tune-ups? We can talk about the options for maintenance plans while we're at your residence. A tune-up helps your unit operate more smoothly and might help it run for an extended period of time.
It's time to consider AC installation when repair costs exceed half the cost of a new unit. It's ok if you're not sure where to begin, because our experts can help you pick the ideal system for your family.
Get in touch with us at 419-548-5017 or contact us online to request air conditioning services today.