Stress-Free AC Repair in Maumee, OH You Can Trust
It's a huge hassle when your air conditioning isn't working. When you call Northwest Services, our skilled repair technicians will restore cooling without delay with our AC service in Maumee.
You can rely on our professionals to get your AC working fast. That's due the fact we're famous for doing the job right the first time.
You can rely on our techs for your home's needs, as we're well-equipped for emergency AC repair and standard service. When you contact us, we'll take care of your air conditioner.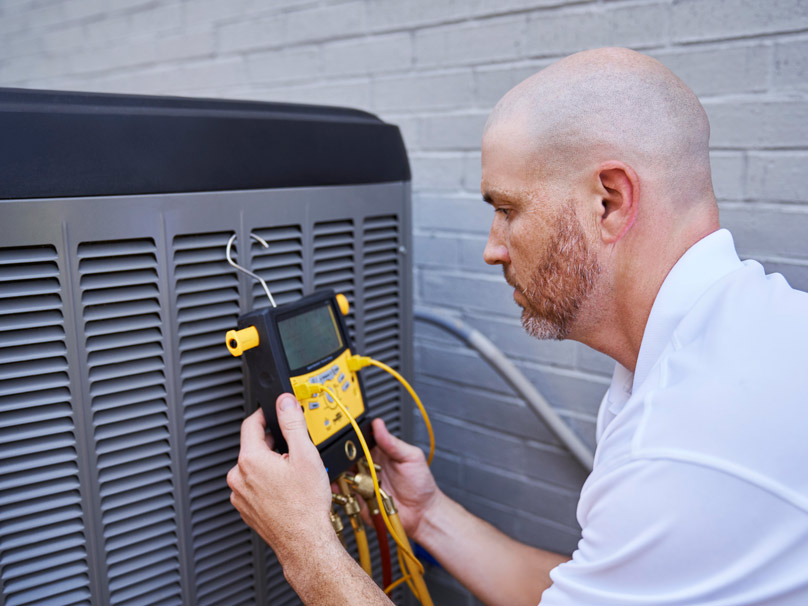 AC Service in Maumee and Surrounding Areas
Rely on the experts at Northwest Services when you need AC repair in Maumee.
While our technicians are at your residence, we can discuss routine maintenance plans that might help stop breakdowns. Routine service keeps your air conditioning system efficient and could help it last longer.
It could be time to think over AC installation if you're regularly contacting us for service. We'll help you pick the right solution for your family.
Give us a call at 419-548-5017 or contact us online when you need air conditioning services.